Welcome to Diversity Executive Leadership Academy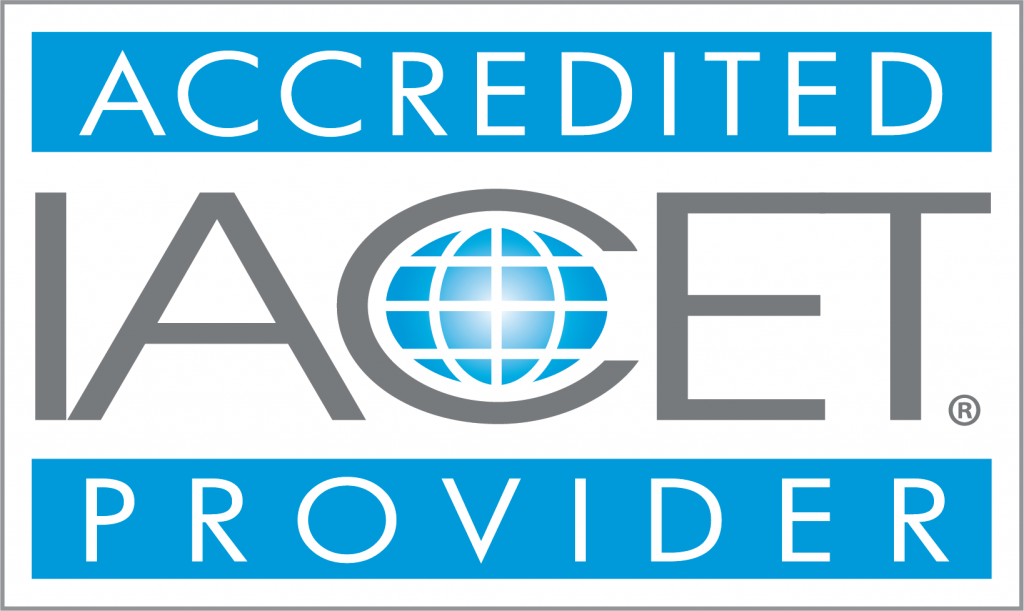 Diversity Training University International (aka DTUI.com LLC) is accredited by the International Accreditors for Continuing Education and Training (IACET) and offers IACET CEUs for its learning events that comply with the ANSI/IACET Continuing Education and Training Standard. IACET is recognized internationally as a standard development organization and accrediting body that promotes quality of continuing education and training.
As someone committed to this work, you know how difficult it is to receive the credit you deserve as a chief diversity officer, diversity manager, or diversity champion. The lack of organizational commitment is difficult enough, but to assume that you lack credibility based on your role is disheartening at best. We know that you deserve a place on the leadership team helping leaders consider cultural diversity every step of the way. But too many leaders just don't get it.
Credentials help. What really helps is knowing how to successfully navigate the treacherous terrain of cultural diversity leadership, which includes strategies for onboarding the leadership and demonstrating your value as an expert. We are committed to making this happen for you.
We Invented Diversity Certification Credentials
The first diversity certification credentialing program was offered in 1998 by cultural cognitive psychologist Billy Vaughn, Ph.D. Diversity Training University International (DTUI.com) offered the credentials in response to the increasing demand for cultural diversity expertise. Our goal is to train competent professionals and practitioners. That means providing you with state-of-the-art curricula and expertise. Our instructors are also successful practitioners. Want to learn more information about how we started the diversity certification movement and who we are? Go to the About Us page.
We are now the first to offer accredited courses and programs.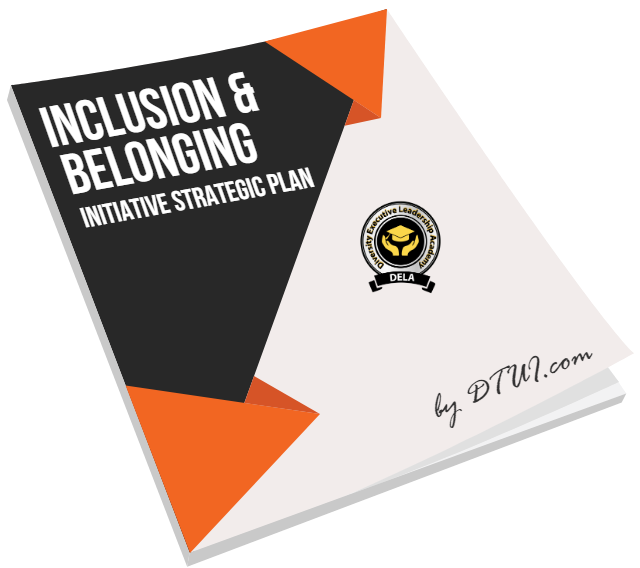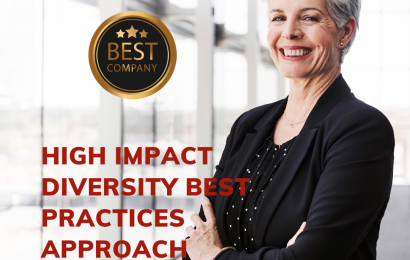 HIGH-IMPACT DIVERSITY BEST PRACTICES ONLINE FORMAT Instructor:     To Be Assigned Length:           10 Online Modules Office hours: Virtual sessions of 1 hour twice weekly| Final Grades: Pass; No Pass (<78%) Format:          Module 1-10 (Online/Virtual) Contact:         (415) 692-0121 (Business Office);  customerservice@dtui.com Credits:          8.6 IACET CEUs…
Latest Articles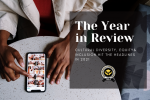 January 10, 2022
Introduction The pandemic unquestionably took center stage in 2021 for its impact on…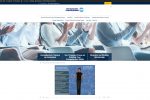 September 18, 2019
The Top Ten Multicultural Team Characteristics 1. The leadership follows inclusive procedures that all…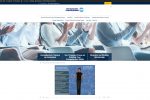 September 18, 2019
The Top Ten Ways to Build Trust in a Diverse Organization Productivity is…
Upcoming Events
No Events Available
Online, Classroom, & Blended

Nekita Sullivan
Hello.  You are so awesome!  I am so glad that you are sharing your D&I knowledge and experience with the global community.  I will definitely keep in touch.  I have learned a great deal and plan to put it in action.

Ed Nieves
I just presented an overview of the program to our Vice President of Diversity & Inclusion and her team. They were impressed with the "Cultural Competence and Organizational Inclusion" framework and the five stages of cultural competence in the model. I shared that by way of next steps my plans are to complete a comprehensive assessment of the business unit I support to determine where they are perceived to be along that continuum and then work with their office to identify potential interventions.

Felicia Ross
The information you provided helped me to gain a better understanding of the personal and professional characteristics needed and the challenges faced by Diversity & Inclusion professionals.

Laura Montiel
Thank you so much for your support and for sharing your knowledge...quite valuable!