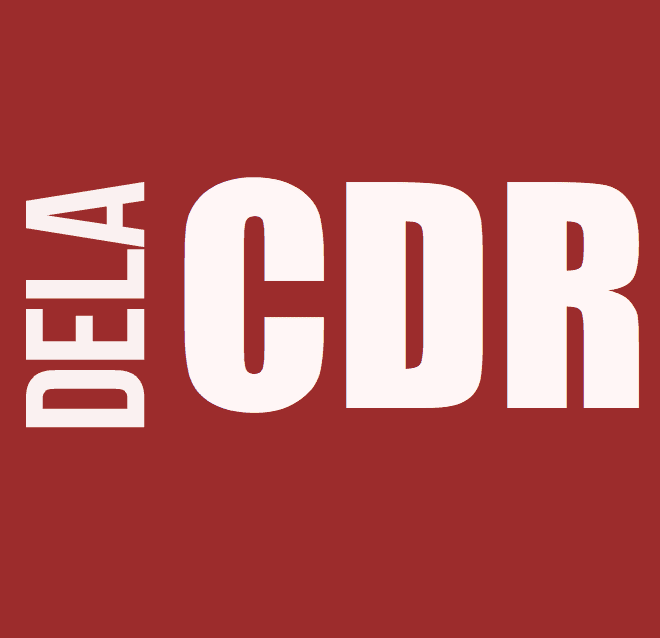 Cultural Diversity Recruitment Training
Cultural diversity recruitment has been a persistent human resource management challenge since the civil rights movement.  As the national and global demographic shift increasingly becomes a reality, cultural diversity among the talent pool offers promise for attracting the needed talent. Yet, the recruitment of diverse talent is very challenging. Why is recruiting talent in the modern pool of potential recruits so challenging? How can we achieve better diverse recruitment outcomes?  How can we reduce the turnover of diverse talent?  This course addresses these questions and offers practical solutions needed to succeed. Following the guidelines in this course will increase the likelihood of success.
How the Course Works
This DELA 800 training format requires the completion of 8 learning modules.
An instructor grades your assignments and supports your learning.
Each learning module requires completing at least one assignment submitted for grading.
Attend virtual office hours with the instructor when you have questions or need additional support.
Most learning modules include reading assignments, exercises, a short video presentation, and discussion group activities (Sharing and reviewing other learner assignment submissions) to develop cultural diversity practitioner skills.
Learning Outcomes
Upon successful completion of the course, participants will:
Describe the pitfalls of cultural diversity recruitment
Assess personal cultural diversity values and beliefs
Demonstrate cultural diversity recruitment knowledge
Design a cultural diversity recruitment plan
What You Will Learn
The Challenges of Workforce Cultural Diversity
Your Cultural Diversity Recruitment Scorecard
Developing Your 'A' List of Cultural Diversity KPIs
Inclusive Job Evaluation
Cultural Diversity Recruitment and Selection Bias
Workplace Diversity Through Recruitment: A Step-by-Step Guide
Your Greatest Opportunity
Identify a Cultural Diversity Recruitment Approach
Recruitment Plan Development Part 1
Recruitment Plan Development Part 2
Assignments
The online course requires completing all modules and required assignments. There are three types of assignments:
Discussion Board
Application
Quizzes/Exams
Quiz/Exam Assignments
There are two types of test assessments. Quizzes are automatically graded as you complete each item and receive your cumulative score at the end. An essay or Scenario-based assignments require written work that the instructor grades.
Grading
The online course requires completing all modules and required assignments. The types of assignments include:
Discussion board assignments that require sharing your answers with the other participants to learn from each other
Quizzes/tests and required application assignments to demonstrate learning
Past Due Assignments
You are required to submit assignments for one module each week. At that rate, you will complete the course in the 10-week designated time frame. You will receive a zero grade for each assignment you fall one week behind in submitting. You may receive a grade upon submitting the work promptly. If you fall three weeks behind, the instructor will inform you that you are in jeopardy of not passing the course. You must provide a timeline for catching up in the course to continue.
Materials
A textbook is assigned (purchase required).
Included: Course manual, required and optional reading, instructional videos, worksheets, and templates
Technical Needs
Computer with high-speed internet access
Access the online meeting platform (test at least two days before the first lecture/discussion session to identify any technical difficulties)
Telephone access (preferably with earphones)
Flash Player for Google Chrome
MS Word (do not submit files in pdf, please)
Success Story
A graduate appreciated what he learned. As diversity director in a Fortune 250 company, he sent the entire recruitment team and staff through DELA training.