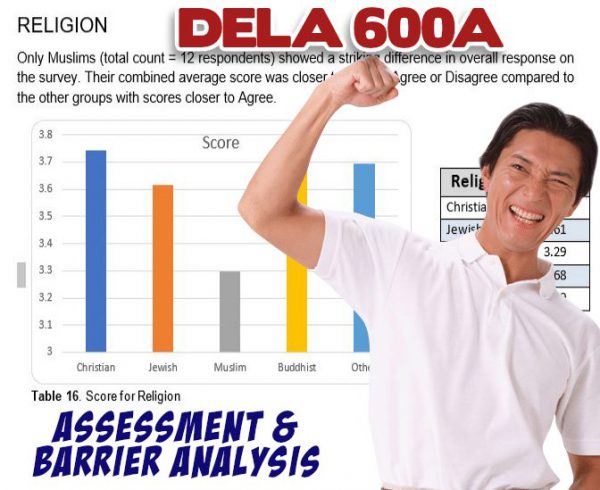 Organizational Inclusion Assessment & Barrier Analysis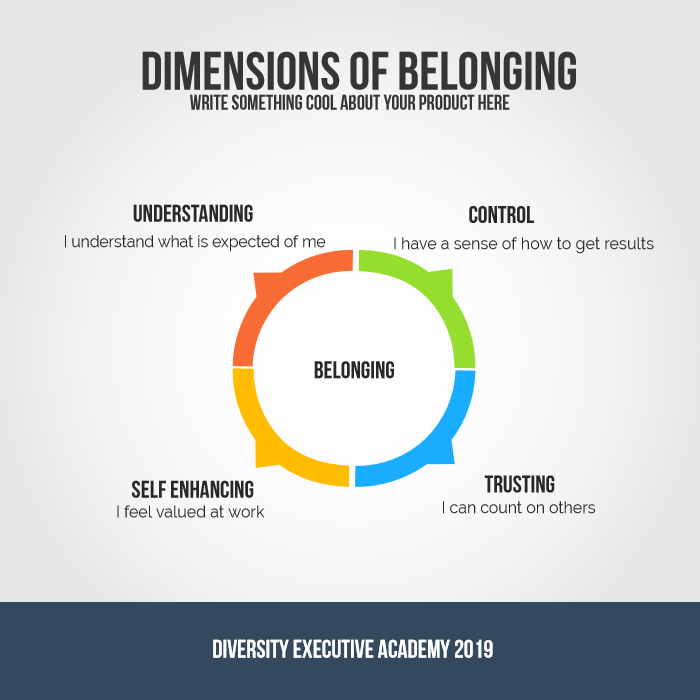 Classroom Course Format
Instructor: TBD
Length: 4 Days (26 hours)
Office hours: Monday – Friday (9:00 a.m. – 5:30 p.m. (Pacific Time)
Grade: Pass/Fail (78%)
Contact: (415) 692-0121 (Business Office); admin@dtui.com
Course Overview
You will need to assess an organization to identify performance gaps and barriers to workplace engagement and inclusion. Organizational assessment involves a systematic process for obtaining objective, valid data about the performance or current state of an organization. The organization in its entirety is the primary focus rather than individuals or units.
The purpose of this course is to provide an overview of organizational assessment and procedures for conducting assessments.
Objectives
Upon completion of the course, participants will be able to:
Describe the assessment process.
Apply what they have learned to real-life situations.
Appraise assessment tools and practices
Collect data and submit it for analyses
Make recommendations for organizational culture change based on assessment results.
Demonstrate how to develop an assessment report.
Goals
Identify the problems assessment address in organizations.
Analyze and interpret critical business issues and challenges.
Apply an evidence-based organizational change framework to guide inquiry.
Identify appropriate inquiry methods.
Appraise needs and opportunities.
Identify causal factors that limit assessment and data analyses.
Interpret results and make recommendations.
Prepare a final report
Learning Resources
Vaughn, B. (2021). Cultural Diversity, Inclusion & Equity Assessment Guidebook. Diversity Training University International LLC.