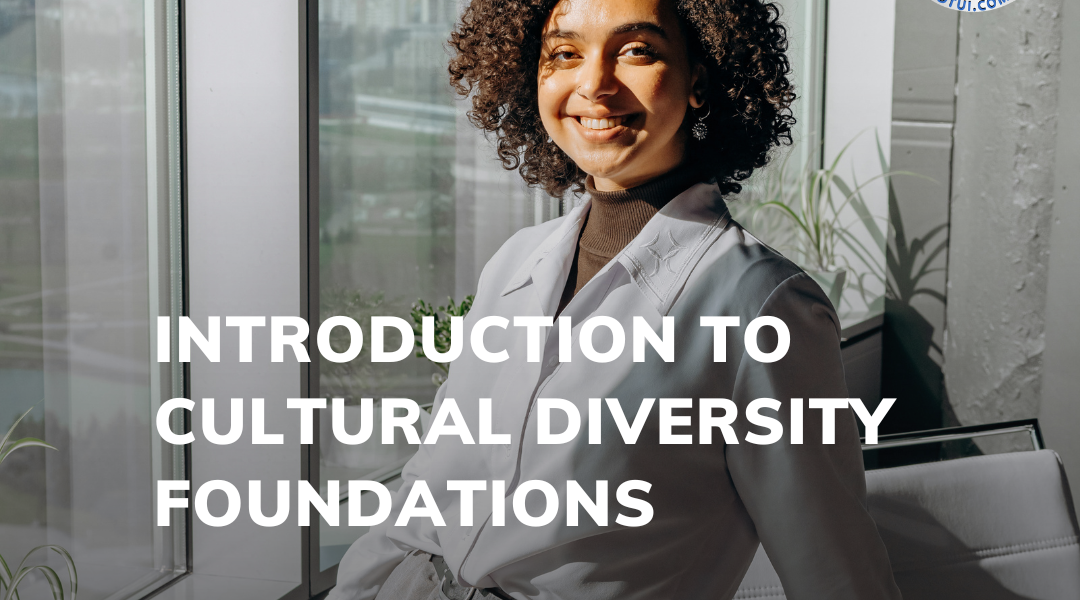 INTRODUCTION TO CULTURAL DIVERSITY FOUNDATIONS
Course Overview
This course provides participants with a framework for transforming an organization into an engaged, productive, and inclusive workforce. DELA 100 training requires the completion of 10 modules. The course provides participants with exercises, short video presentations, and individual and Discussion Group activities to develop cultural diversity practitioner skills. There are also two required scenario-based quizzes to integrate the course content.
Instructor:   TBD
Length:  10 Online Modules
Office hours:  TBD
Grade:  Pass/Fail (78%)
Course Access:  365 Days/ 7 Days per Week/ 24 Hours per Day
Format: Online
Contact:  +1.415.692.0121 (Business Office);  admin@dtui.com
Objectives
Increase awareness of personal cultural diversity leadership values and beliefs.
Develop an appreciation for using a strategic framework for DEI work instead of relying on diversity best practices.
Provide an overview of DEI initiatives and the benefits and challenges of implementing them.
Develop an understanding of the role of assessment in DEI work.
Increase understanding of what a sustainable DEI initiative involves.
Diversity Certification Training Goals
Upon completion of the course, participants will:
Understand the organizational inclusion change process
Develop a rationale for the inclusion plan
Understand how to use a Balanced Scorecard in the planning process.
Utilize the content to build a plan
Other Courses