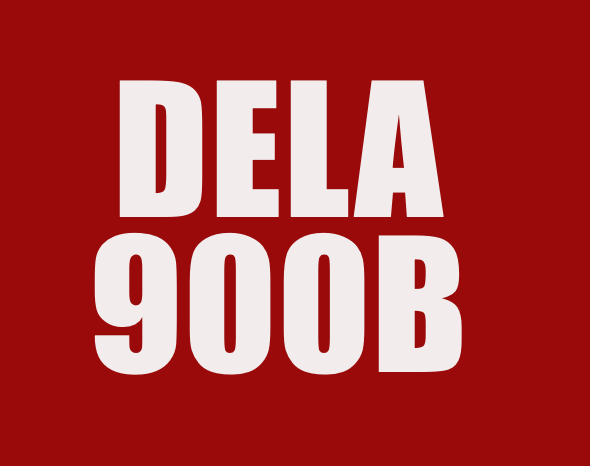 HIGH IMPACT DIVERSITY BEST PRACTICES
ONLINE FORMAT

Instructor: TBD
Length: 10 Modules
Office hours: TBD
Grade: Pass/Fail
Access: 24/7/365
Format: Online
Contact: (415) 692-0121 (Business Office);
Eamil: admin@dtui.com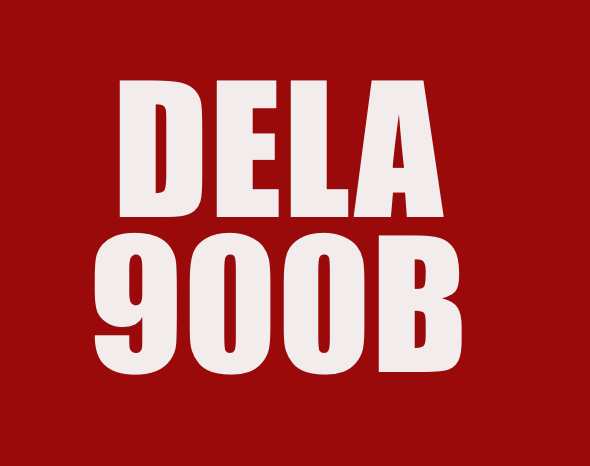 Course Overview
A diversity best practice is a program, process, or technique that is generally accepted as the best-known solution for addressing a cultural diversity and inclusion problem. This course explores the most common diversity best practices to understand what makes them worth considering and how to determine the best set of practices that suit the unique needs of each organization. It is the easiest way to determine what needs to be put into place to show D&I-related progress, increase brand identity, and market success.
Goals
Compare and contrast strategies for assessing organizational D&I needs
regarding diversity best practices.
Apply the tools needed to implement diversity programs that meet the unique
needs of a company.
Differentiate best practices employed by organizations that have created highly
successful internal diversity strategies and innovative solutions.
Develop a high impact cultural diversity best practice deployment plan.
Upon completion of the course, participants will:
Increase competence in assessment and analysis
Be able to apply what they have learned to real-life situations.
Have acquired the requisite knowledge to help them distinguish between the different kinds of sample interventions that might follow their analysis.
Technical Needs
Computer with high-speed internet access
Access to the online meeting platform (Please try this at least two days before the first lecture/discussion session to manage any technical difficulties beforehand).
Telephone access (preferably with earphones)
MS Word (Do not submit files in pdf, please)