Lieutenant General Jay Silveria models inclusion and demands inclusion with tough love. After USAFA prep school black American cadets woke up in the morning to a "You don't belong here" message outside their dorm rooms, he gathered the entire school for a dress down. The 1985 graduate of the school told the entire group of cadets that if they could not "treat others with dignity and respect", then the academy was not a place for them. He turned around and walked away.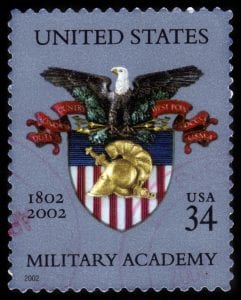 Listen as he demands in no uncertain terms that the entire school treat each other respectfully. He demands mission readiness as well as modeling inclusion in the present atmosphere. The school is only for those to stand up inclusion in his words.
He models inclusive leadership.
Read the full story here – http://www.axios.com/air-force-academy-superintendent-grab-your-phones-2490875750.html