Online Program - Certified Diversity Trainer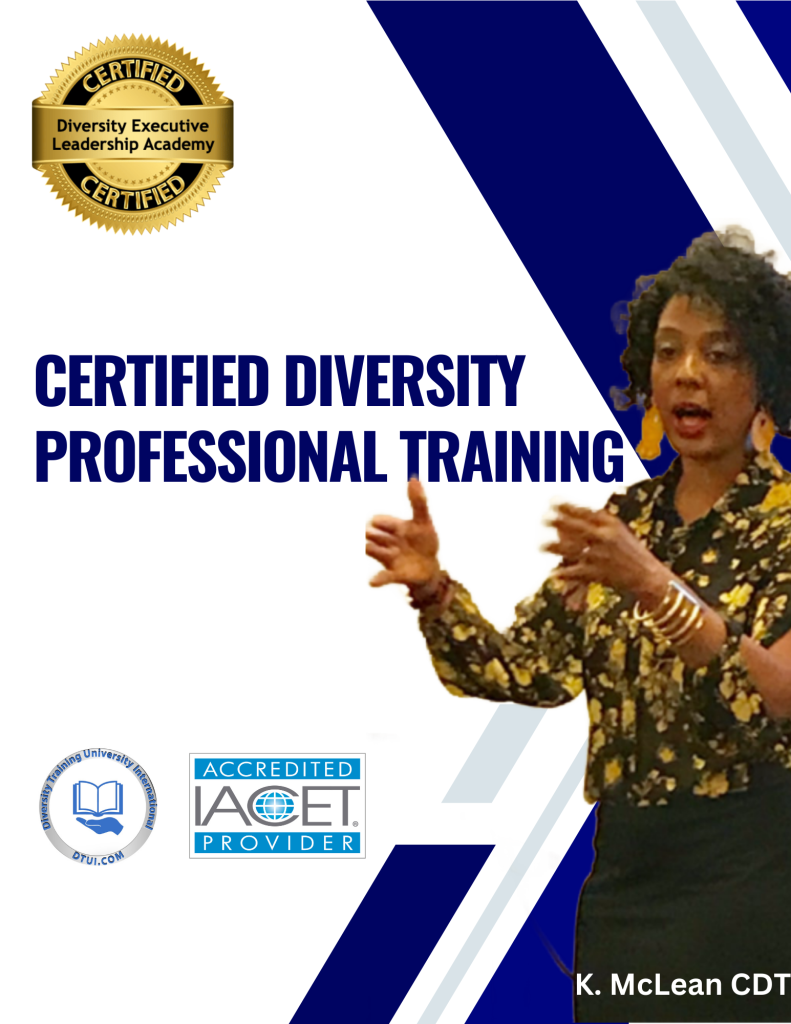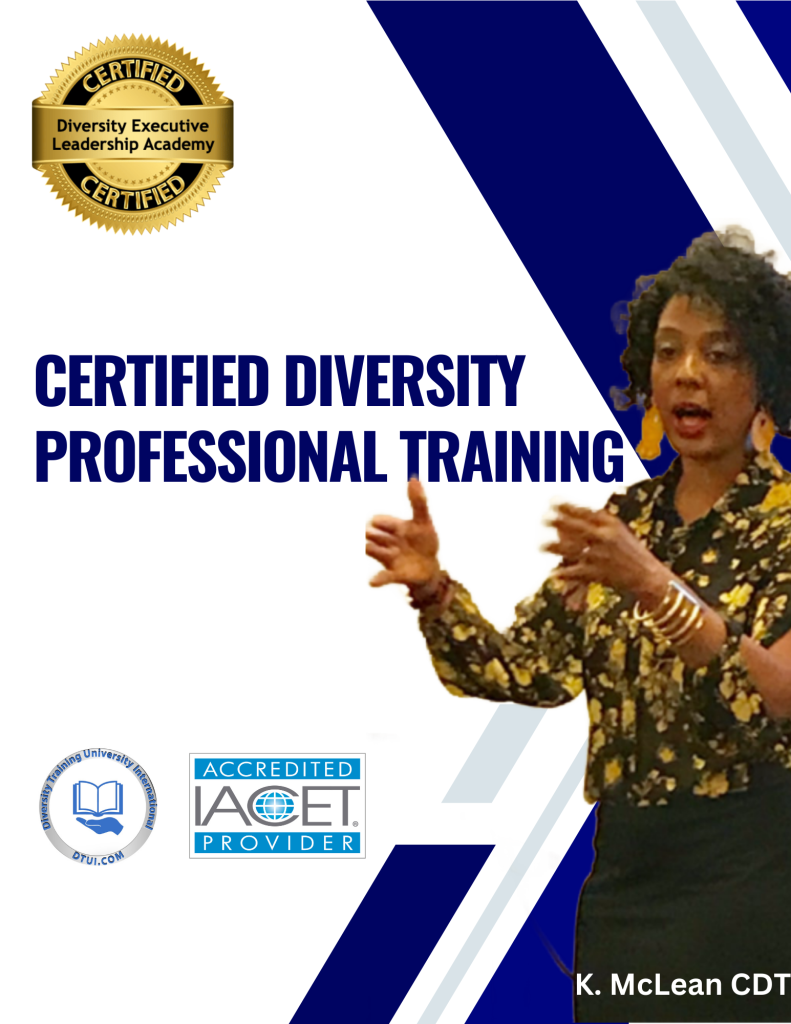 A one-time price of
USD $2,494.95
will be added to your order.
Maximum purchase amount of 25 is allowed
This program is designed to develop your ability to offer high-impact training. The goal is to give you a set of the best practical tools needed to understand high-impact training design, development, and facilitation. The course emphasizes cultural diversity training, but the skills can be applied to any type of training.
There are two parts to training: (1) training design and development (2) training facilitation skills. Training design and development involves a combination of skill, discipline, experience, and creativity. Training implementation focuses on facilitation skills. Using the tools and steps provided in this course, both the experienced and novice trainer will be able to conduct training with more ease and enjoyment. The training includes the completion of two courses: DELA 200 A and DELA 400 A.